Fort Gratiot Vape Shop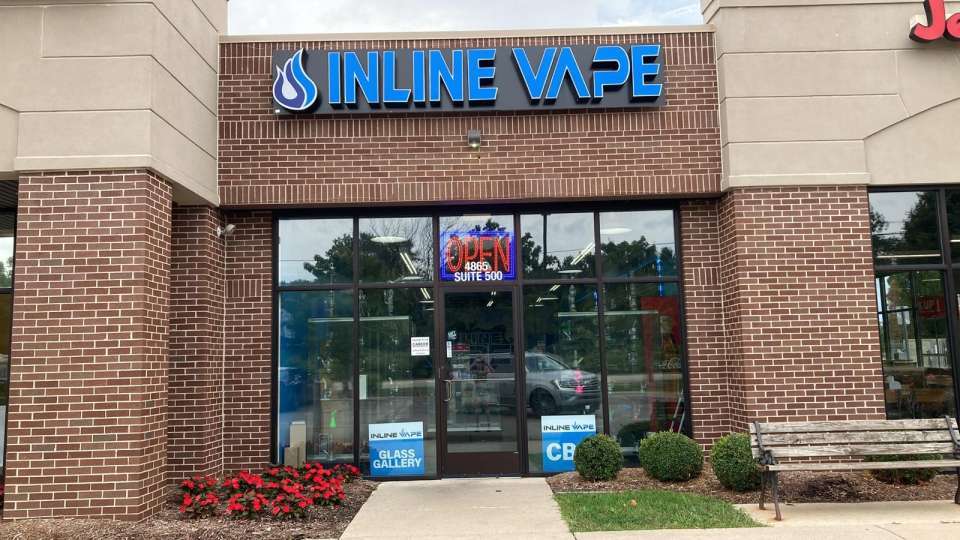 Directions with public transportation:

Get on the 24th Avenue, and drive north, towards the Fort Gratiot Couny Park. The building where our shop is located about 3 kilometers south from the park. You will find it in the next to the Walmart Money Center building, and across the Autocraft Body Shop. You will see our logo sign on the building.

If you will have trouble locating us, please call us on our phone number.
watch_later Monday 10AM-9PM
watch_later Tuesday 10AM-9PM
watch_laterWednesday 10AM-9PM
watch_later Thursday 10AM-9PM
watch_laterFriday 10AM-9PM
watch_laterSaturday 10AM-9PM
watch_later Sunday 10AM-9PM
Welcome to Fort Gratiot Inline Vape, Michigan's leading vape and smoke shop chain. Customer service and the latest cutting edge products are what we pride ourselves on.

We strive to offer high quality products from our favorite brands at affordable prices. Our customer service is second to none and our shops are stocked at all times with the latest and greatest products. When we run out of stock or have a customer request for a new product, we deliver for our customers and make sure they get what they need.

Here you'll find everything from Salt and Sub-Ohm Vape Starter Kits, Disposable Vapes, Coils, E-Liquid, Cartridge Batteries, Glass, Batteries, Chargers, and much more! We carry a large variety of products and are constantly updating our inventory with the latest trends. You won't find a better selection of Disposable Vapes in the state!

We carry your favorite brands, too – Breeze Disposables, Bad Drips E-Liquid, Saltylicious E-Liquid, Juul, Whip It!, Oooze, Smok, PuffCo, and much more!

If you want the best products, the best service, and great pricing, come by our store at 4865 24th Ave Suite 500. You can also shop online and have your products delivered!

We're here to help you and we work hard to be the go-to vape shop in Fort Gratiot, Michigan.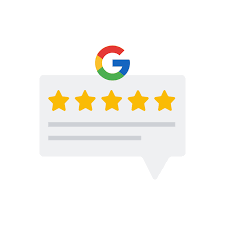 "The owner is straight up and won't bullsh*t you.. to notch product and service! They've earned my business for as long as they stay true. Very happy to have such an excellent store near me... FINALLY!"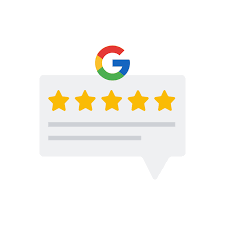 "Friendly service, quite knowledgeable about the different ejuice blends and offered me a fantastic deal for my first purchase."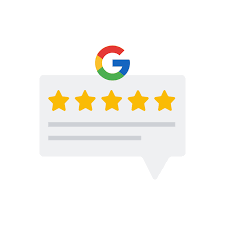 "Nice variety of vape supplies and head shop items. Nice lil glass selection. Best part about the experience was the guy that was in there working was really cool super friendly and super helpful. We're definitely return simply because of awesome customer service awesome employee."
About Fort Gratiot Inline Vape
Fort Gratiot Inline Vape store is located on the 24th Avenue, about 3 kilometers south from the Fort Gratiot Couny Park. Our building is next to the Walmart Money Center building, and across the Autocraft Body Shop.
Best vape shop in Fort Gratiot offers:
Actively maintaining the highest standards of service in the vape industry.
Vape store offering the finest selection of vape products.
High-quality vapes, electronic cigarettes, juices, vaping accessories, and more.
The best rewards programs
Experienced and patient staff.
Your Favorite Brands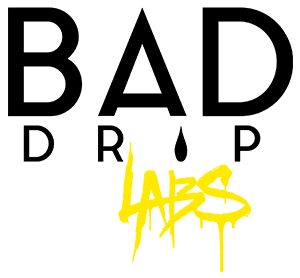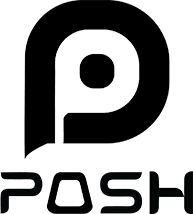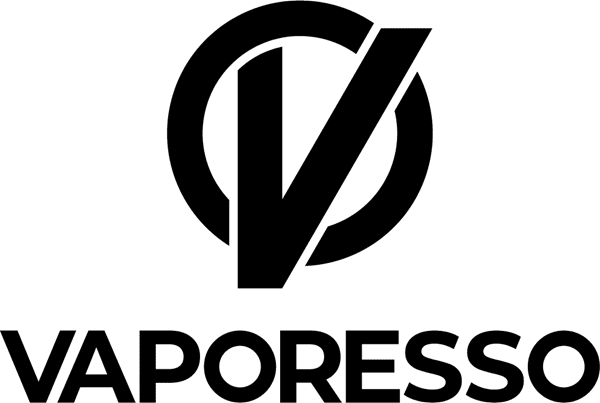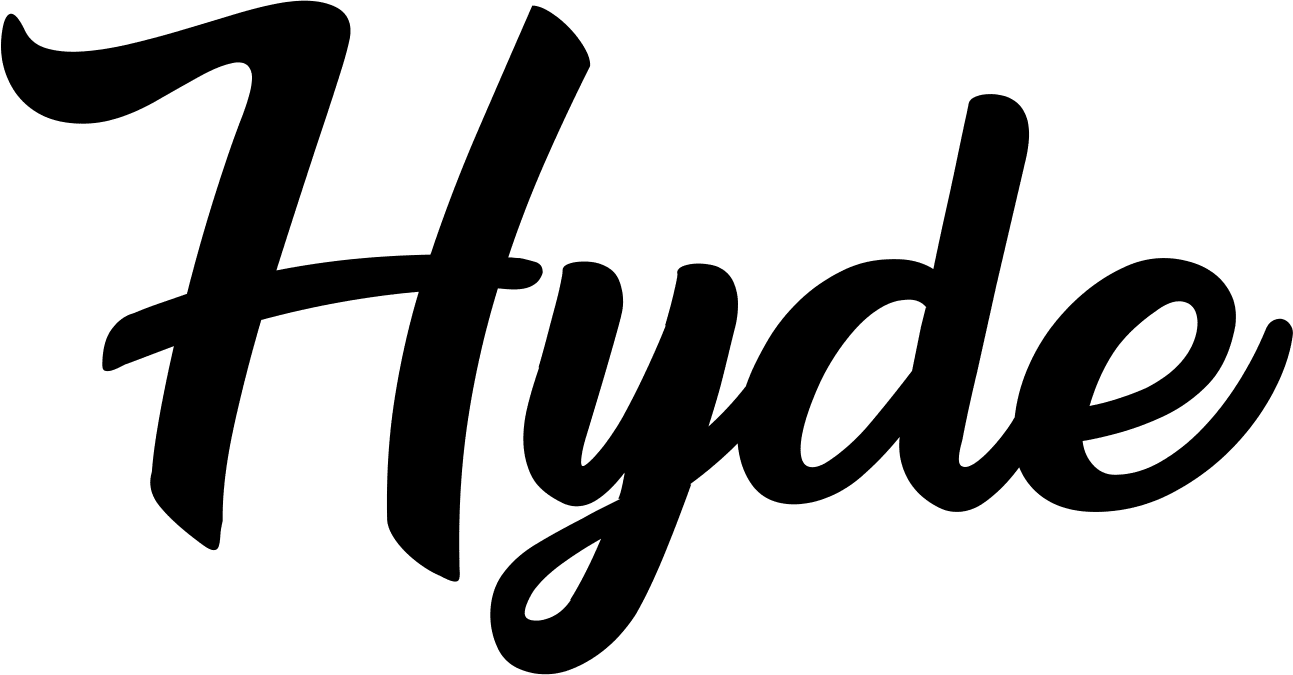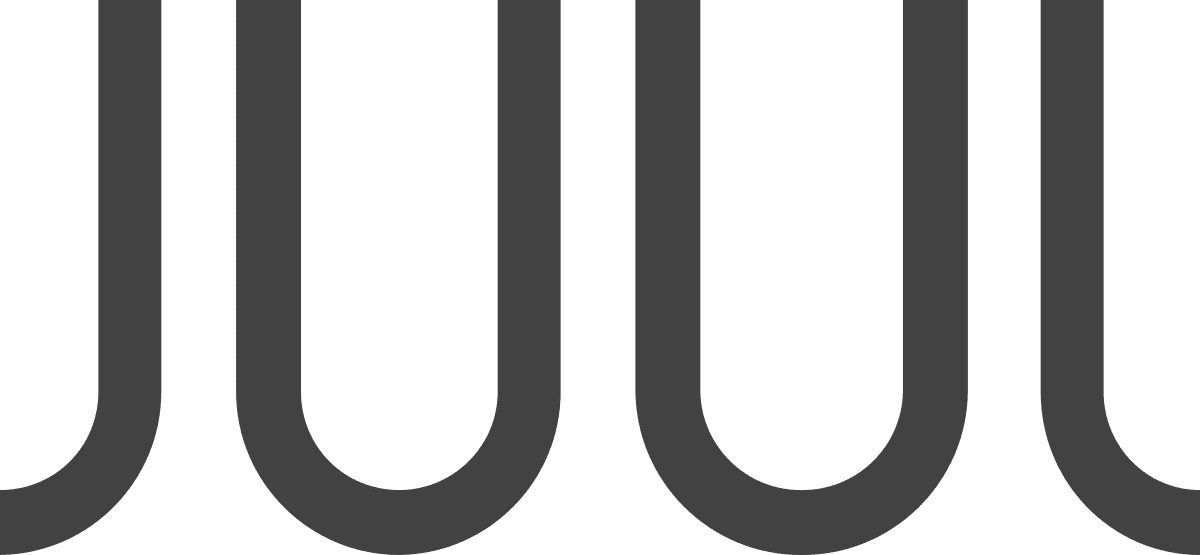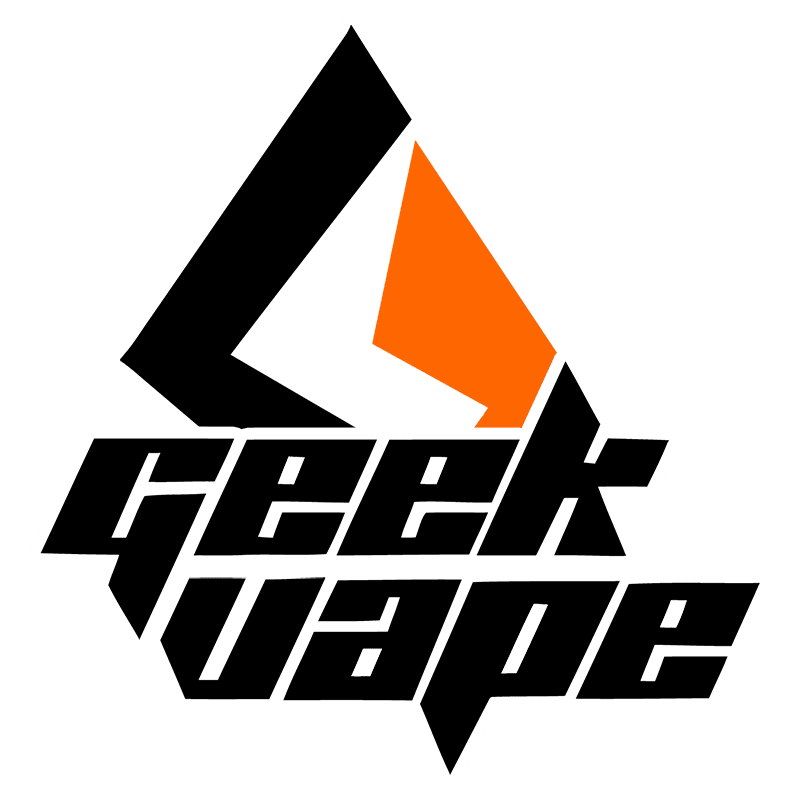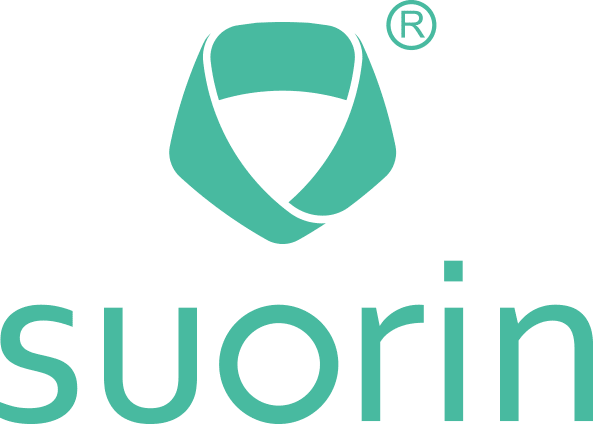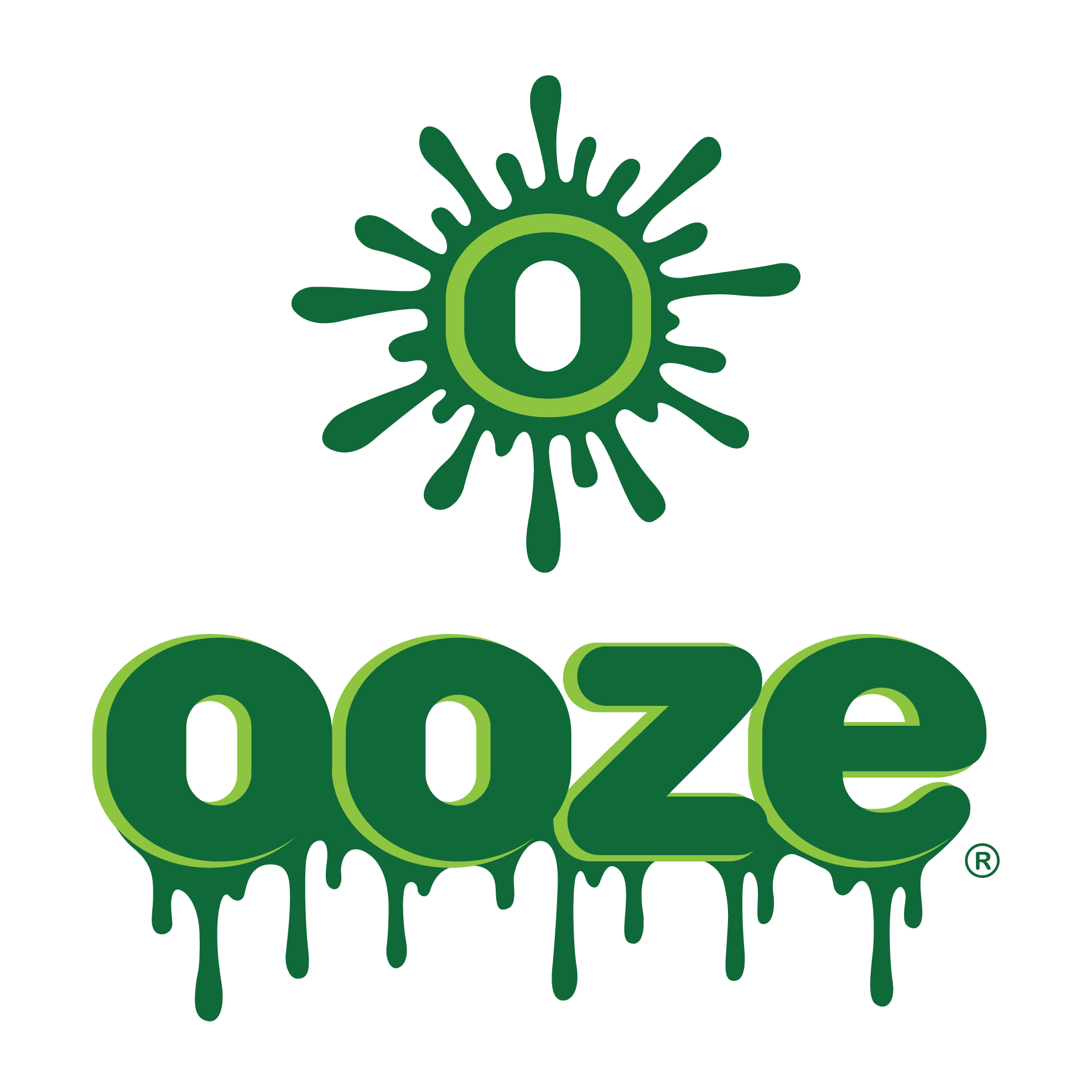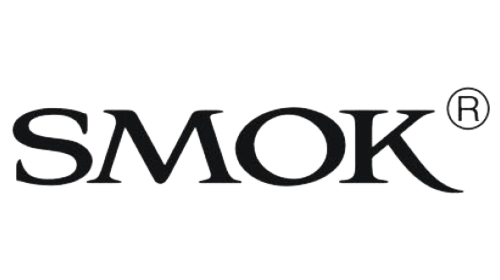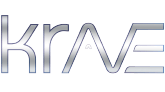 FAQ
How old do I need to be to purchase?
You must be 21 years old to purchase from us in all of our stores.