Holland Vape Shop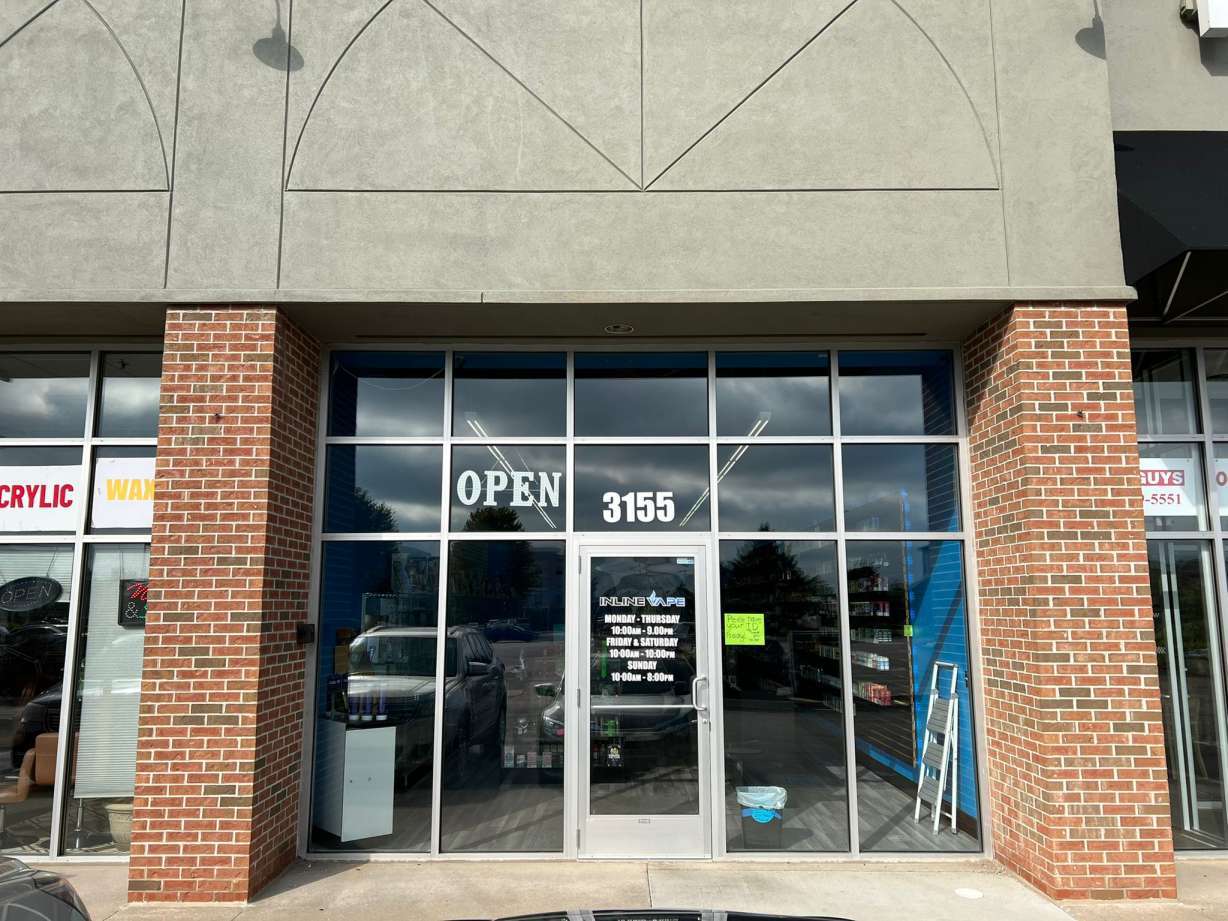 Directions to Holland Inline Vape:

Holland Inline Vape store is located on the US-31 highway and Riley St crossroad, in a building next to Walgreens.

If you will have trouble locating us, please call us on our phone number.
watch_later Monday 10AM-9PM
watch_later Tuesday 10AM-9PM
watch_laterWednesday 10AM-9PM
watch_later Thursday 10AM-9PM
watch_later Friday 10AM-10PM
watch_later Saturday 10AM-10PM
watch_later Sunday 11AM-8PM
Welcome to Holland Inline Vape, Michigan's leading vape and smoke shop chain. Customer service and the latest cutting edge products are what we pride ourselves on.

We strive to offer high quality products from our favorite brands at affordable prices. Our customer service is second to none and our shops are stocked at all times with the latest and greatest products. When we run out of stock or have a customer request for a new product, we deliver for our customers and make sure they get what they need.

Here you'll find everything from Salt and Sub-Ohm Vape Starter Kits, Disposable Vapes, Coils, E-Liquid, Cartridge Batteries, Glass, Batteries, Chargers, and much more! We carry a large variety of products and are constantly updating our inventory with the latest trends. You won't find a better selection of Disposable Vapes in the state!

We carry your favorite brands, too – Breeze Disposables, Bad Drips E-Liquid, Saltylicious E-Liquid, Juul, Whip It!, Oooze, Smok, PuffCo, and much more!

If you want the best products, the best service, and great pricing, come by our store at 3155 W Shore Dr. You can also shop online and have your products delivered!

We're here to help you and we work hard to be the go-to vape shop in Holland, Michigan.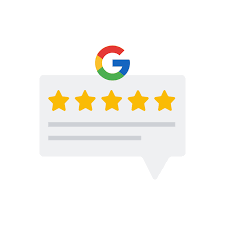 "They have all the new breezes before anyone else! Best vape selection in the city and the employees are super helpful. Will be back here again! "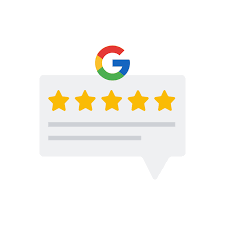 "Every time i come they are so friendly and helpful. although the debit machine malfunction they're great at keeping conversations and let you browse freely!!"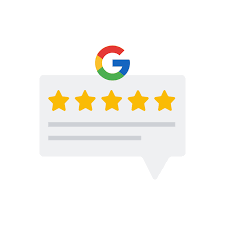 "Great selection and great prices. If you're in the Holland area this is your shop"
About Holland Inline Vape
Holland Inline Vape store is located on the US-31 highway and Riley St crossroad, in a building next to Walgreens.
Best Vape Shop in Holland offers:
Best quality products and standards of service in the vape industry.
Professional vape store tailored to your vaping needs.
Reward programs and discounts.
Experienced staff ready to help you make the right decision.
Your Favorite Brands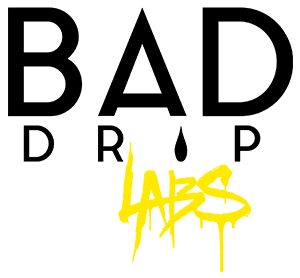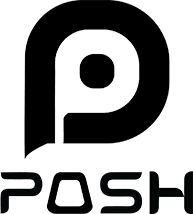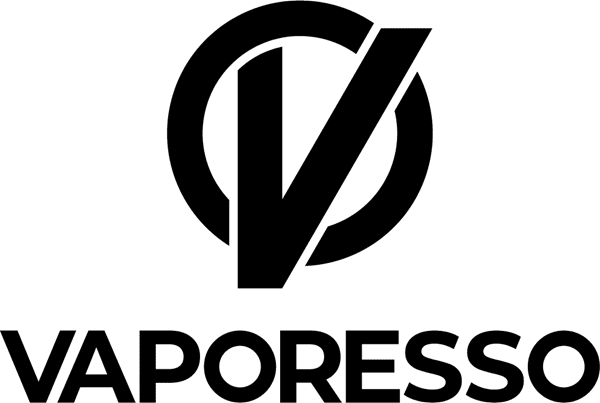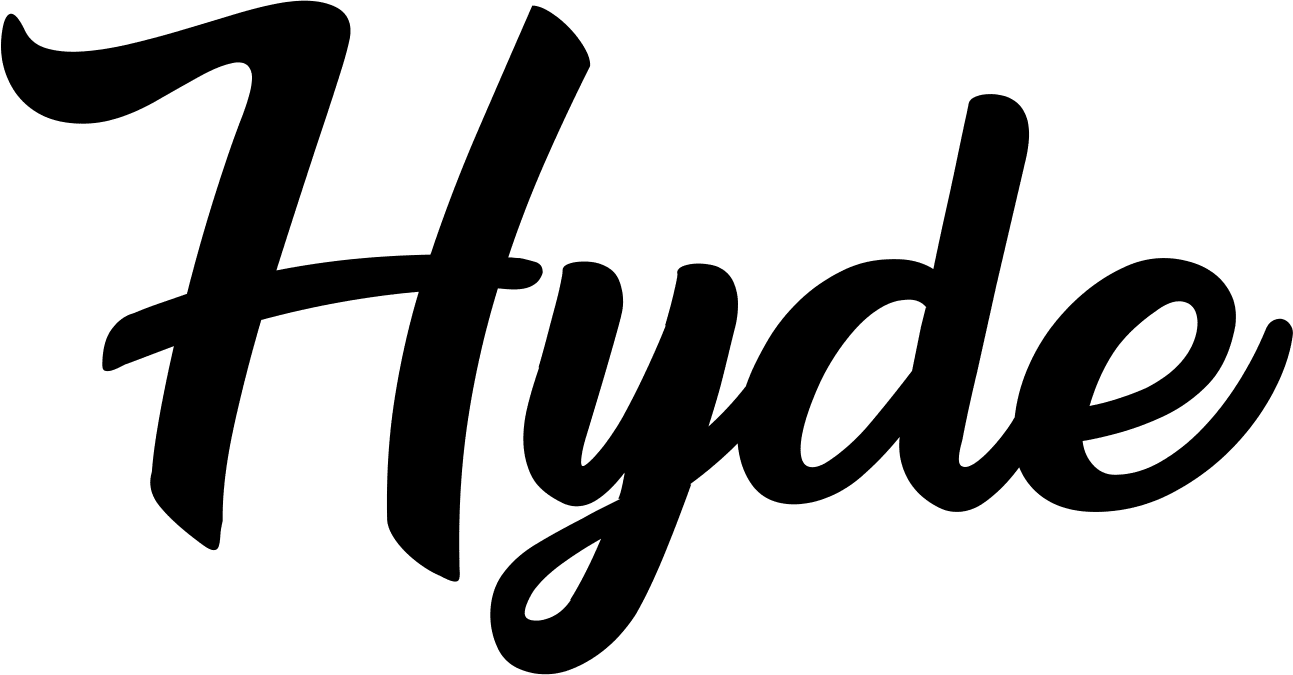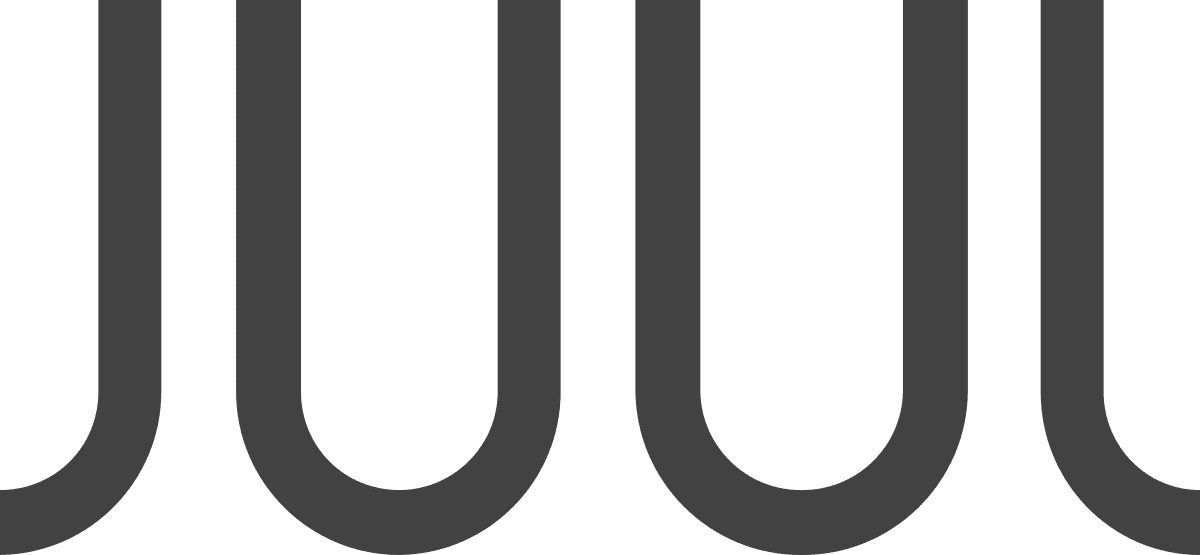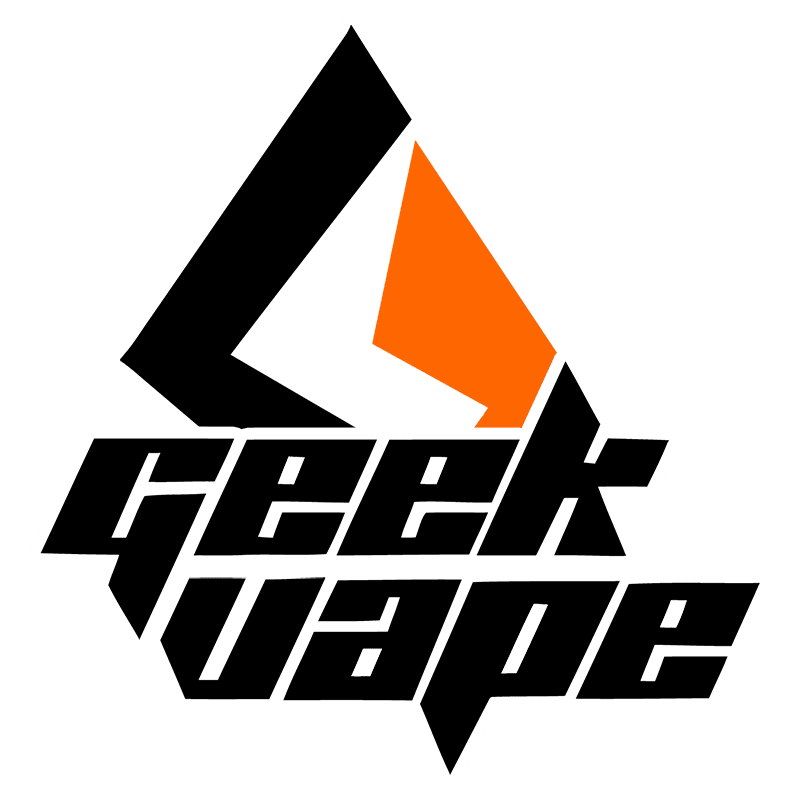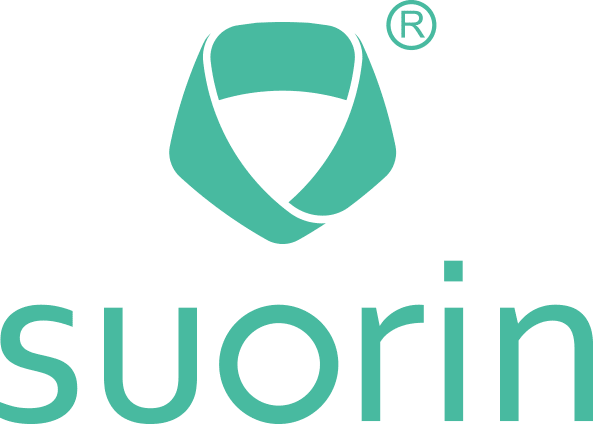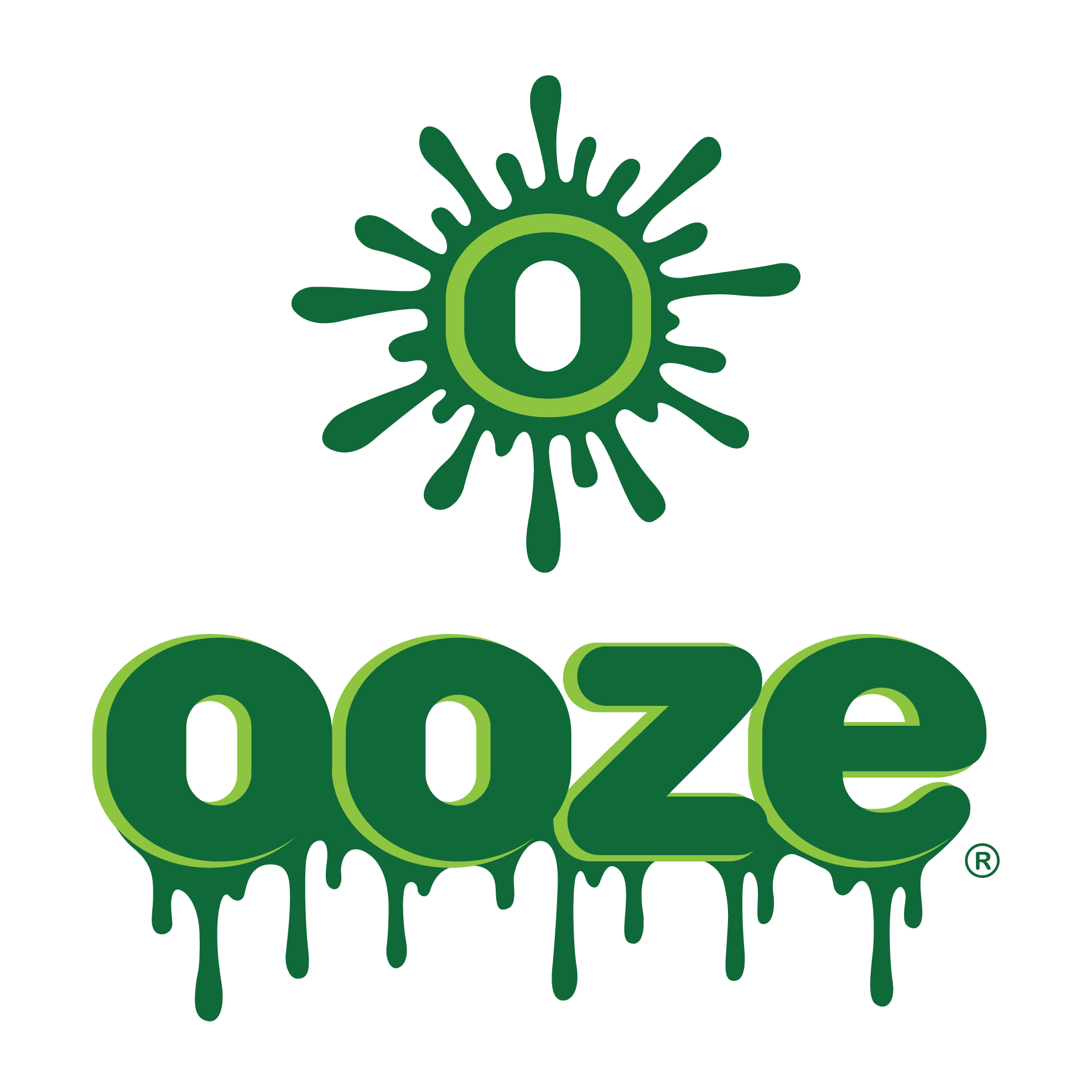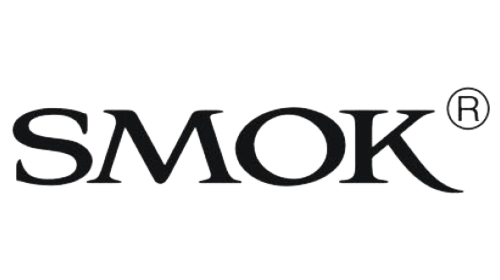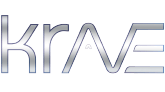 FAQ
How old do I need to be to purchase?
You must be 21 years old to purchase from us in all of our stores.