Canton Vape Shop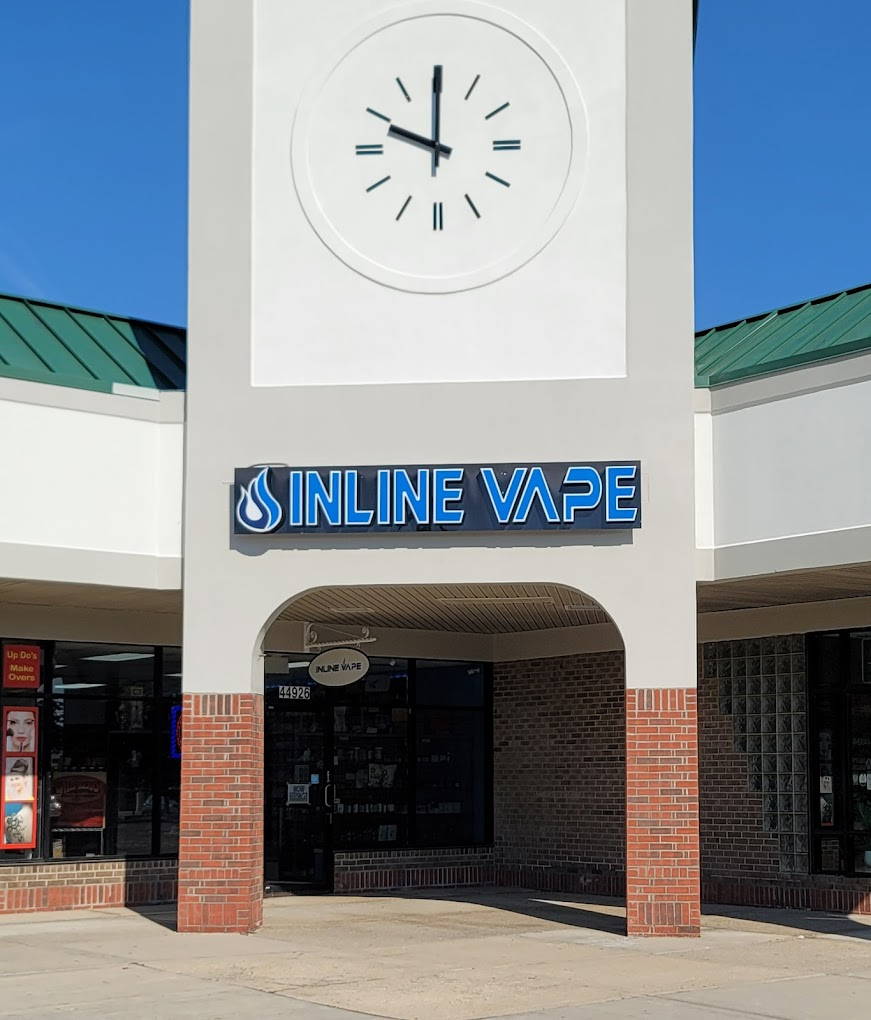 Directions to Canton Inline Vape:

Directions to Canton Inline Vape: Drive the Ford Rd from the Ann Arbor direction towards the I-275 Highway. First you will pass Beck Rd and a few minutes after N Canton Center Rd. After you pass N Canton Center Rd, a bit before the crossing with Sheldon Rd, on the left side, you will see 3 main buildings Burger King, O'Reilly Auto Parts and McDonalds. We are located in the O'Reilly Auto Parts building.

If you will have trouble locating us, please call us on our phone number.
watch_later Monday 10AM-9PM
watch_later Tuesday 10AM-9PM
watch_laterWednesday 10AM-9PM
watch_later Thursday 10AM-9PM
watch_later Friday 10AM-10PM
watch_later Saturday 10AM-10PM
watch_later Sunday 11AM-7PM
Welcome to Canton Inline Vape, Michigan's leading vape and smoke shop chain. Customer service and the latest cutting-edge products are what we pride ourselves on.

We strive to offer high-quality products from our favorite brands at affordable prices. Our customer service is second to none and our shops are stocked at all times with the latest and greatest products. When we run out of stock or have a customer request for a new product, we deliver for our customers and make sure they get what they need.

Here you'll find everything from Salt and Sub-Ohm Vape Starter Kits, Disposable Vapes, Coils, E-Liquid, Cartridge Batteries, Glass, Batteries, Chargers, and much more! We carry a large variety of products and are constantly updating our inventory with the latest trends. You won't find a better selection of Disposable Vapes in the state!

We carry your favorite brands, too – Breeze Disposables, Bad Drips E-Liquid, Saltylicious E-Liquid, Juul, Whip It!, Oooze, Smok, PuffCo, and much more!

If you want the best products, the best service, and great pricing, come by our store at 44926 Ford Rd. You can also shop online and have your products delivered!

We're here to help you and we work hard to be the go-to vape shop in Canton, Michigan.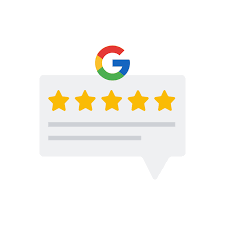 "Great service and had what I was looking for right away highly recommend glad I stopped in" "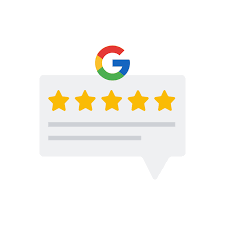 "The owner and his crew are the best, always! They are very family oriented to their customers and always look out whenever they can. Furthermore, the owner has very thorough knowledge on the products he sales which makes me feel comfortable and at ease shopping in their store. He is hands on and on point with everything! Also it is CLEAN! Highly recommend you make that your go to shop. A1!"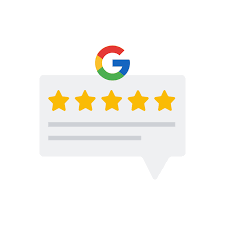 "Great place, great pieces, and great prices. I've bought multiple bongs here and they have all been a fair price for fairly good quality. If you take care of the stuff you buy from here you won't regret choosing Inline."
About Canton Inline Vape
Canton Inline Vape store is located on the Ford Rd, just before the Sheldon Rd Crossroad, in the same building as O'Reilly Auto Parts, and next to McDonalds and Burger King.
Best Vape Shop in Canton offers:
Highest quality products and standards of service in the vape industry.
Professional Vape store tailored to your vaping needs.
Reward programs and discounts.
Latest vapes, electronic cigarettes, novelty items, and much more.
Experienced staff ready to help you make the right decision.
Your Favorite Brands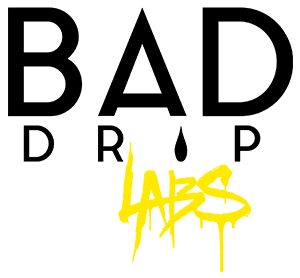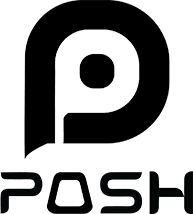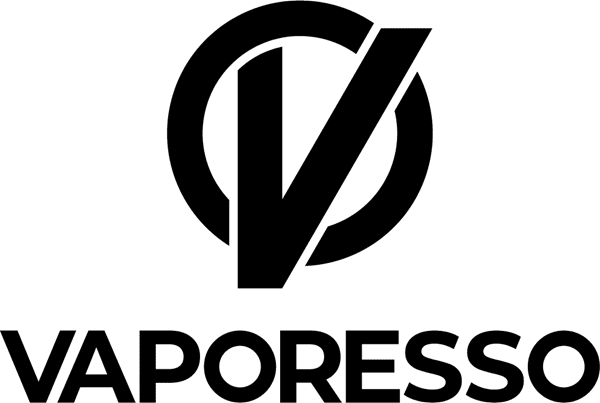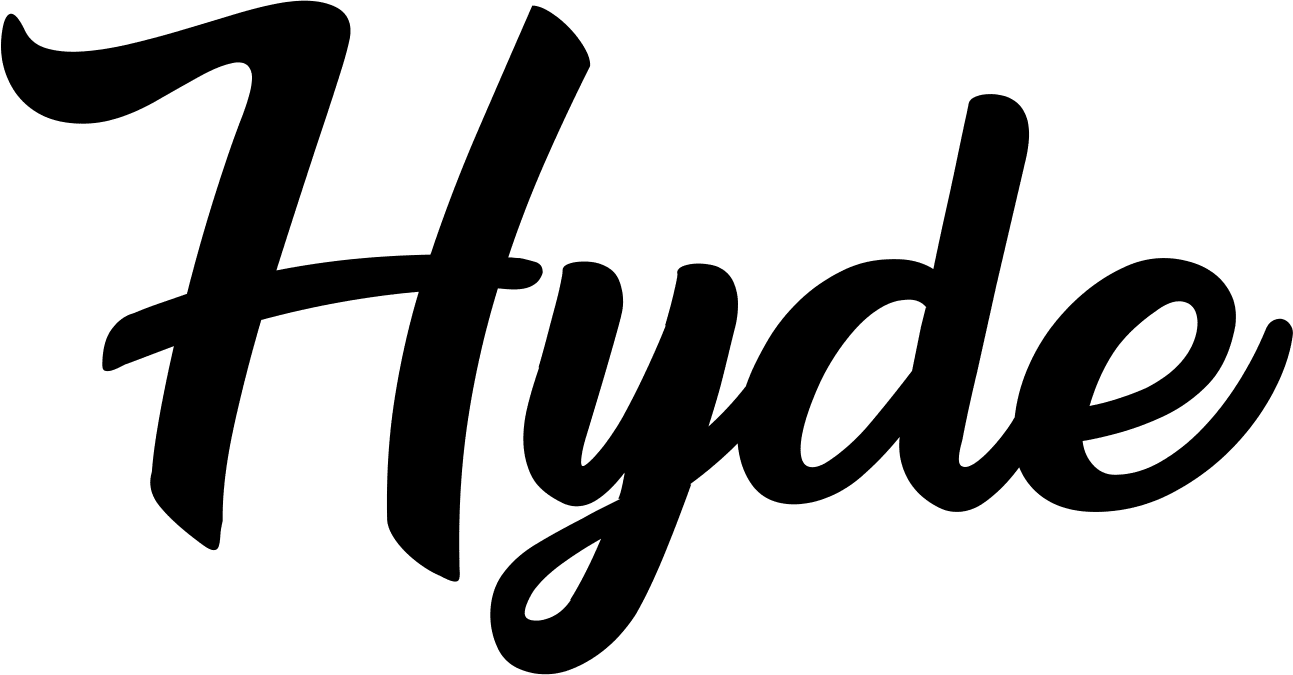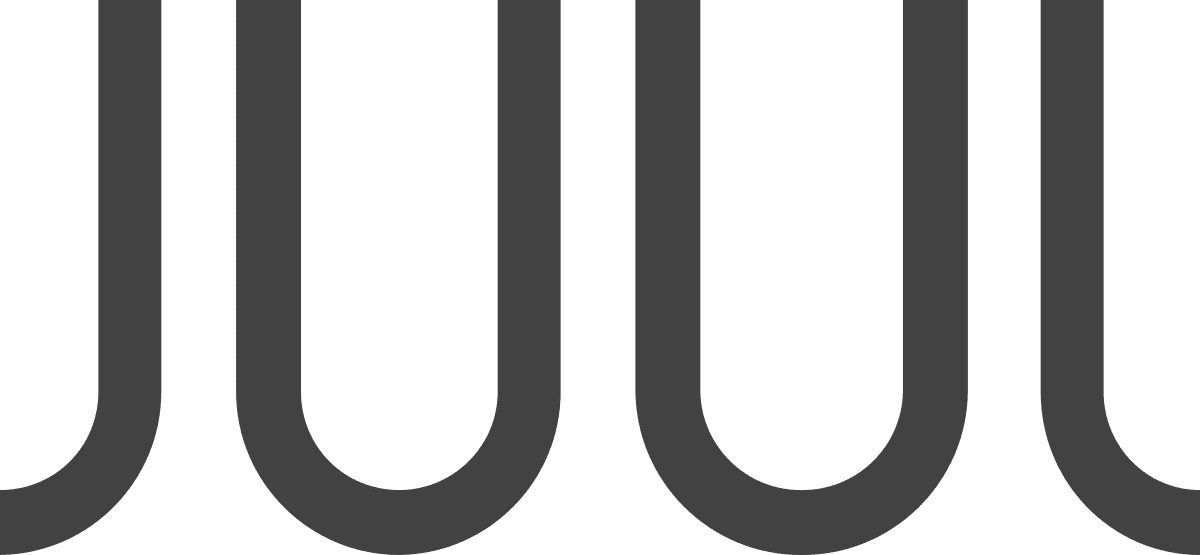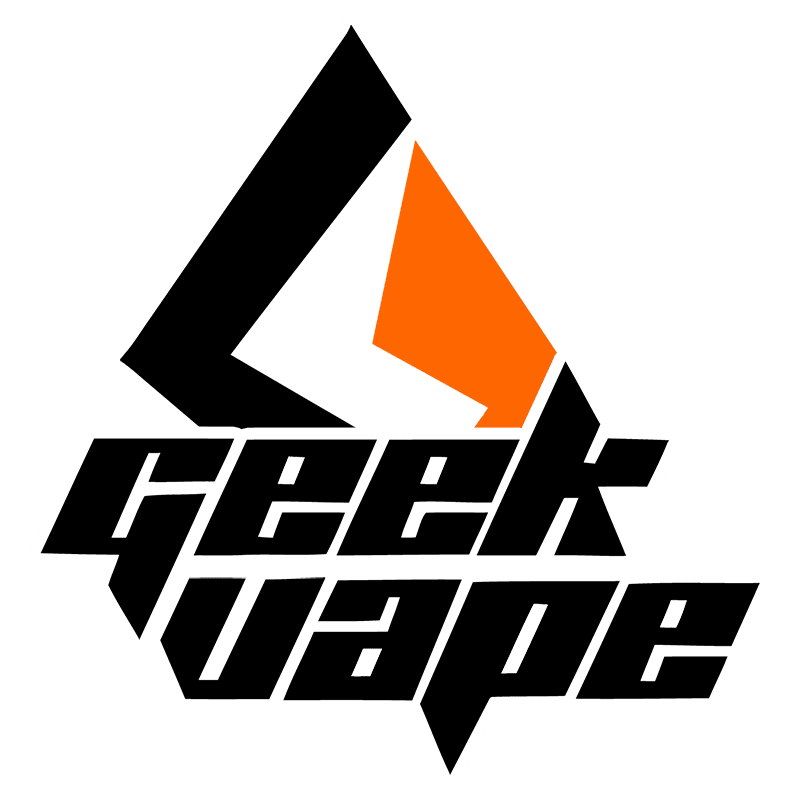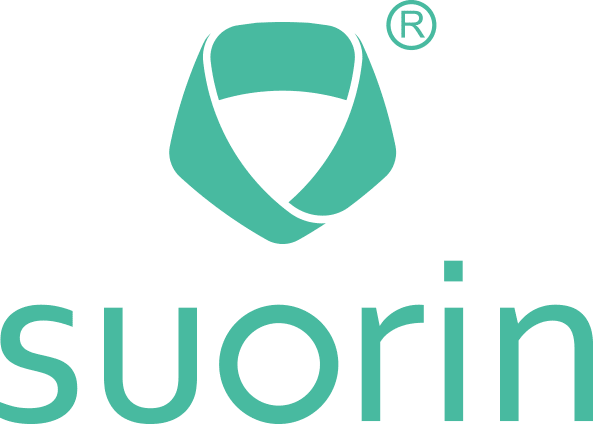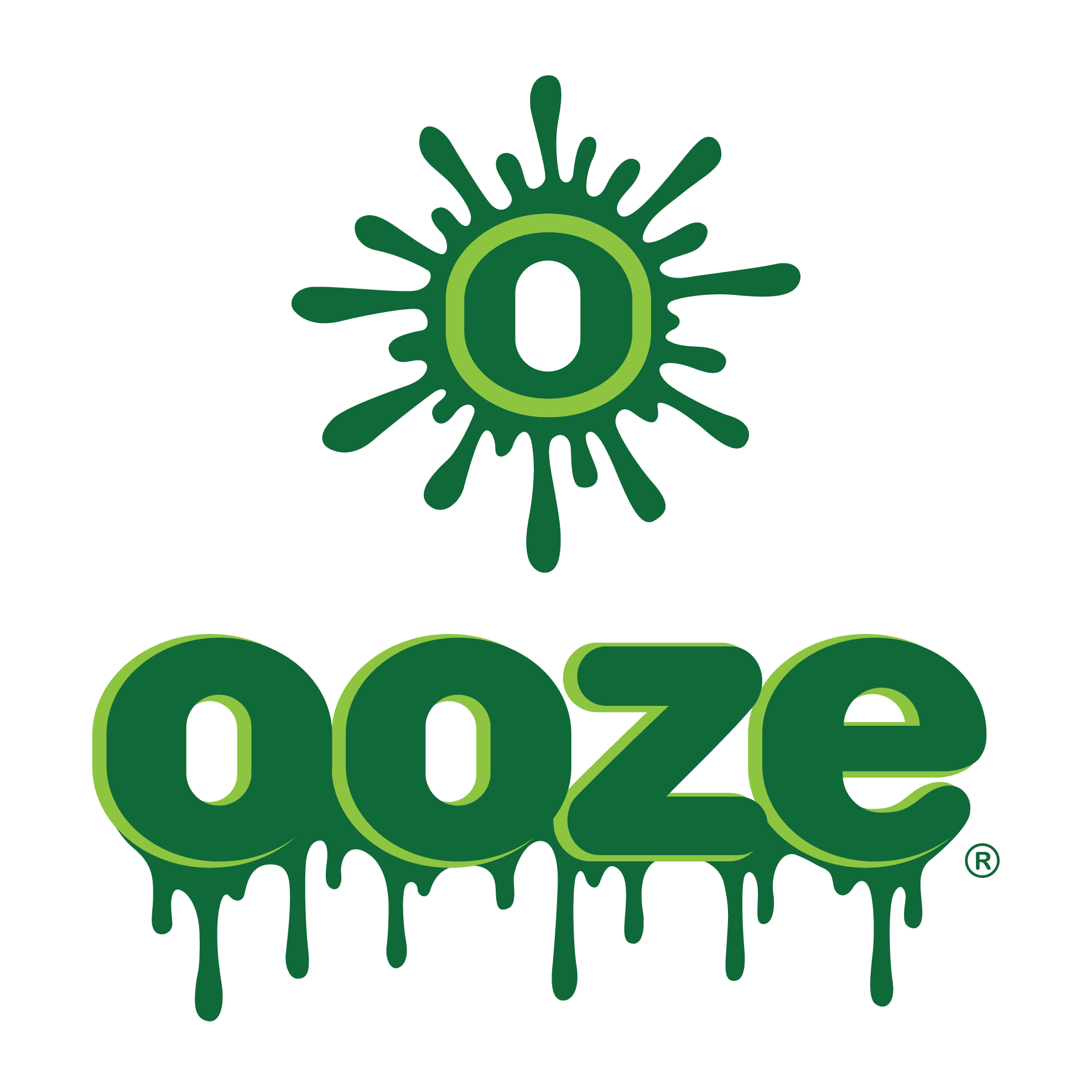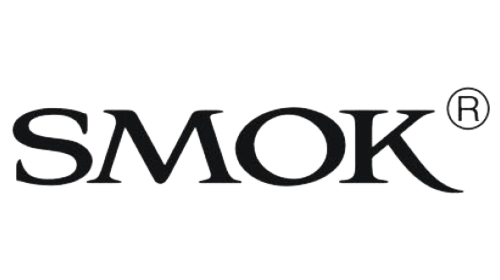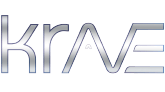 FAQ
How old do I need to be to purchase?
You must be 21 years old to purchase from us in all of our stores.